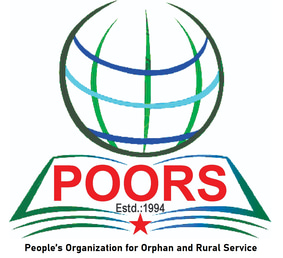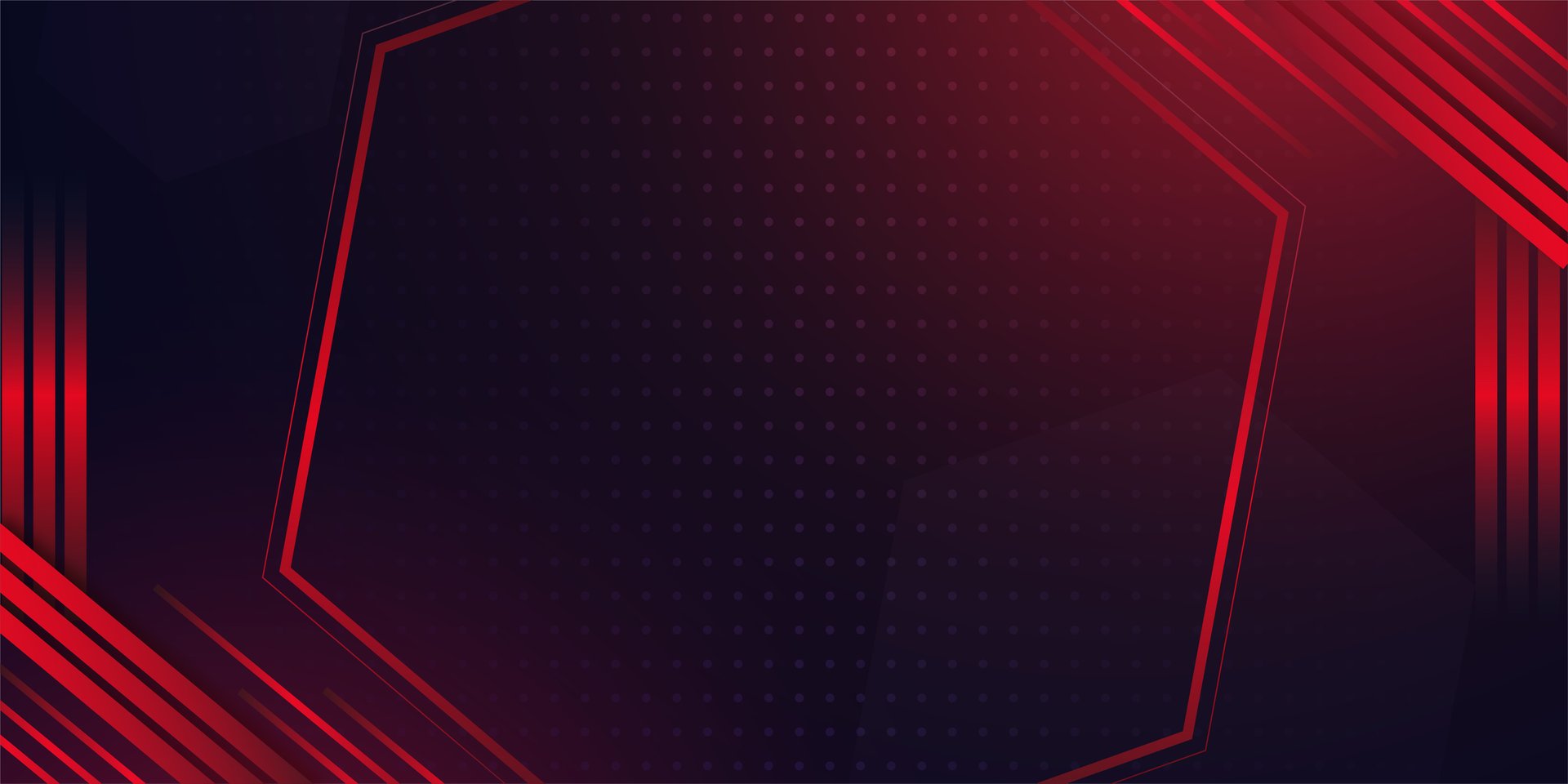 Dear Friends
In the year of 2020-2021, POORS (People's Organization Orphan and Rural Service) has taken many steps to reach unto unreached area of our Odisha to provide life skill education for transformation along with the heap of development aspirations for the betterment of the poor and underprivileged children. In fact organization's sympathetic attribute always bring the self-sustain and self-reliant among
the tribal community people. Good News International Agency from USA has been stretching its supporting hand to the POORS Organization to fulfill life transformational of the women, adolescents girls, children and other backward communities.
My special thanks to our governing board members for their constant support for the growth of the organization. Also I would like to thank all our Funders, Donors, Govt. of India and Govt. of Odisha for their support and timely cooperation.
I express my hearty gratitude to all who have played a partial and critical role for contributing and supporting our endeavor during the reporting year.
Best Wishes
Mr. Jismiel Kumar ,Chairman,
POORS, Odisha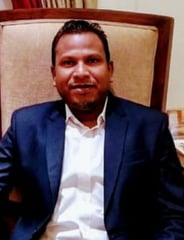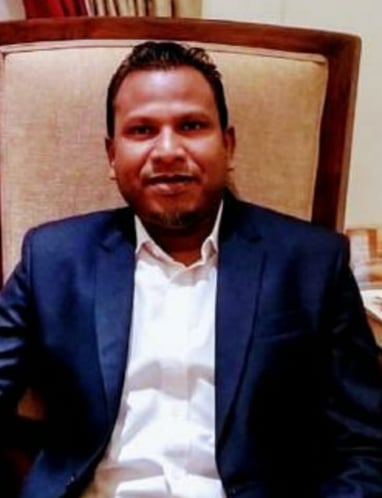 Chairman Cum Director
Social Worker